Genomic medicine is a rapidly growing and dynamic field that needs skilled professionals at every stage of its lifecycle: from nurses, midwives and GPs facilitating patient conversations and counselling on genomics, through genomic laboratory testing and clinical diagnostics, to data analytics (bioinformatics) and exploratory genomic science.
Whether you have GCSEs or NVQs, previous work experience, a science degree, or a PhD, there will be a route into genomic healthcare for you. Training courses are available at every entry point, and once you are working within genomic medicine, further training can open up new pathways and boost your career progression.
For genomic medicine education options in the East of England, see our Education pages.
Here, a brief look at three careers within genomic medicine:
Clinical Geneticist
Clinical geneticists work as part of a multidisciplinary team with genetic counsellors and laboratory scientists to provide diagnostic and counselling services for adults, children, and families with, or at risk of, conditions which may have a genetic basis. Clinical geneticists work closely with molecular genetic and cytogenetic scientists, who perform most of the tests they request, to interpret results.
"One of the things that sets clinical genetics apart from most other specialties is the amount of time we are able to spend with our patients," say authors of British Medical Journal article, Clinical genetics: a guide to a career in the specialty. "Most consultations last between 45 and 60 minutes, which means that we can really listen to their concerns and take our time explaining the complex issues and risks entailed. On average, we see about eight to 10 patients a week, although this varies between different centres and subspecialties."
Further Reading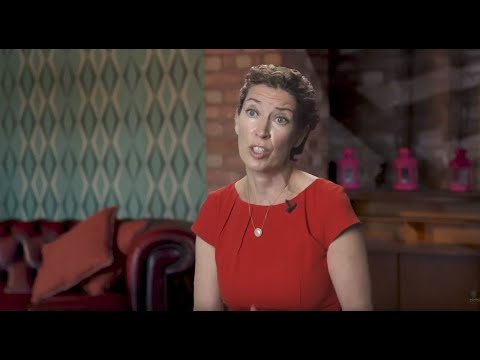 Genetic Counsellor
Genetic and genomic testing is increasingly being used to guide patient care in many areas of medicine, yet few healthcare professionals are trained to understand genetic test results and to explain genetic information to patients and families. Genetic counsellors are trained in both genetic medicine and counselling. It is their role to help patients understand and make decisions in situations where their genes affect their health.
They do this through taking and analysing family history information, assessing the risks of inheriting or passing on a medical condition, ordering and interpreting genetic and genomic tests, and explaining test results to patients and their relatives. Genetic counsellors also use techniques from counselling to help patients adjust to having a genetic or genomic condition, and to help them make difficult decisions associated with this.
If you are a senior registered nurse or midwife in England, you may be able to transition to a career as a genetic counsellor by completing additional training in genetics and counselling. See our Cambridge Gateway to Genetic Counselling page for more information.
Further Reading
Healthcare Scientist
The term 'healthcare scientist' describes a broad group of science professionals who play a vital role in the prevention, diagnosis and treatment of a huge number of medical conditions. Healthcare scientists specialising in genomics examine samples of patients' nucleic acid (DNA or RNA) to identify genetic and genomic alterations that may be responsible for inherited and acquired diseases or conditions, such as cystic fibrosis or cancer. They may further specialise in clinical bioinformatics (genomic data analysis) or laboratory (pathology) genomic science.
You can enter a career in healthcare science, specialising in genomics, by taking an accredited undergraduate degree or by securing a place on the NHS Practitioner Training Programme (PTP), or as a graduate by pursuing postgraduate studies or participating in the NHS Scientist Training Programme (STP).