A rare disease is defined as one that affects fewer than one in 2,000 people.
Some conditions, such as cystic fibrosis and Huntington's disease, are well known and more prevalent. Cystic fibrosis, for example, affects more than 10,000 people in the UK. Other rare diseases may affect just one or two people in the entire country.
According to Genomics England, there are between 5,000 and 8,000 known rare diseases. One in 17 people, or 7% of the population, will be affected by a rare disease at some point in their lives. This is about three million people in the UK. More than 80% of rare diseases currently have a known genetic origin.
Many people, along with their families and clinicians, can spend years searching for a diagnosis for their condition. This journey is so challenging that it is known as the'Diagnostic Odyssey'.
Genomic testing for rare diseases seeks to bring diagnoses to patients as early as possible, so they save valuable time, have a clearer picture of what to expect, and can access relevant care and support.
National Test Directory for Rare and Inherited Disease
In October 2018, the National Test Directory for rare and inherited disease was published. The Directory specifies which genomic tests are commissioned by the NHS in England, the technology by which the tests are available, and the patients who will be eligible to access each test.
The East Midlands and East of England NHS Genomic Laboratory Hub and East of England NHS Genomic Medicine Centre facilitate and process testing for rare and inherited disease in line with the National Directory.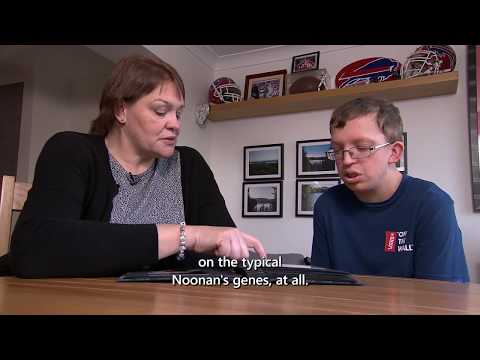 Further Reading